We are a Spirit-filled, evangelistic, and intentional disciple-making church for Christ.
永生浸信教会的异象是"圣灵充满,传福音和造就门徒的教会"。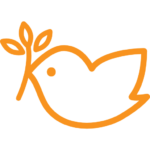 A church teeming with enthusiastic worshippers resulting from a vibrant Spirit-inspired worship and anointed preaching of the Word. As a result, worshippers are transformed in their practical living and relationships. A fervently praying church at both individual & corporate level where the members are keenly aware of their dependency & faith in God.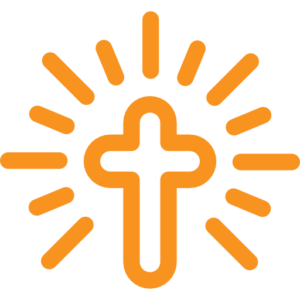 A church actively reaching out to pre-believers regardless of race or language within the local community and beyond. As a result, we see multi-ethnic congregations supported by a multi-staff team and a pool of committed lay leaders. A church meeting the needs of certain segments of society through partnership with relevant institutions or aid agencies.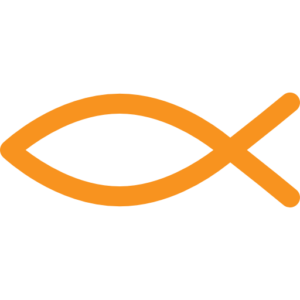 A church with a clear structure of discipleship. This results in believers becoming mature disciples of Christ who are also disciple-makers for Christ. We see strong accountability through small groups for mutual growth and development. In turn, we see a strong sense of belonging and commitment to the church.

"For God so loved the world that He gave His one and only Son, that whoever believes in Him shall not perish but have eternal life."
神爱世人,甚至把他的独生子赐给他们,叫一切信他的,不至灭亡,反得永生。