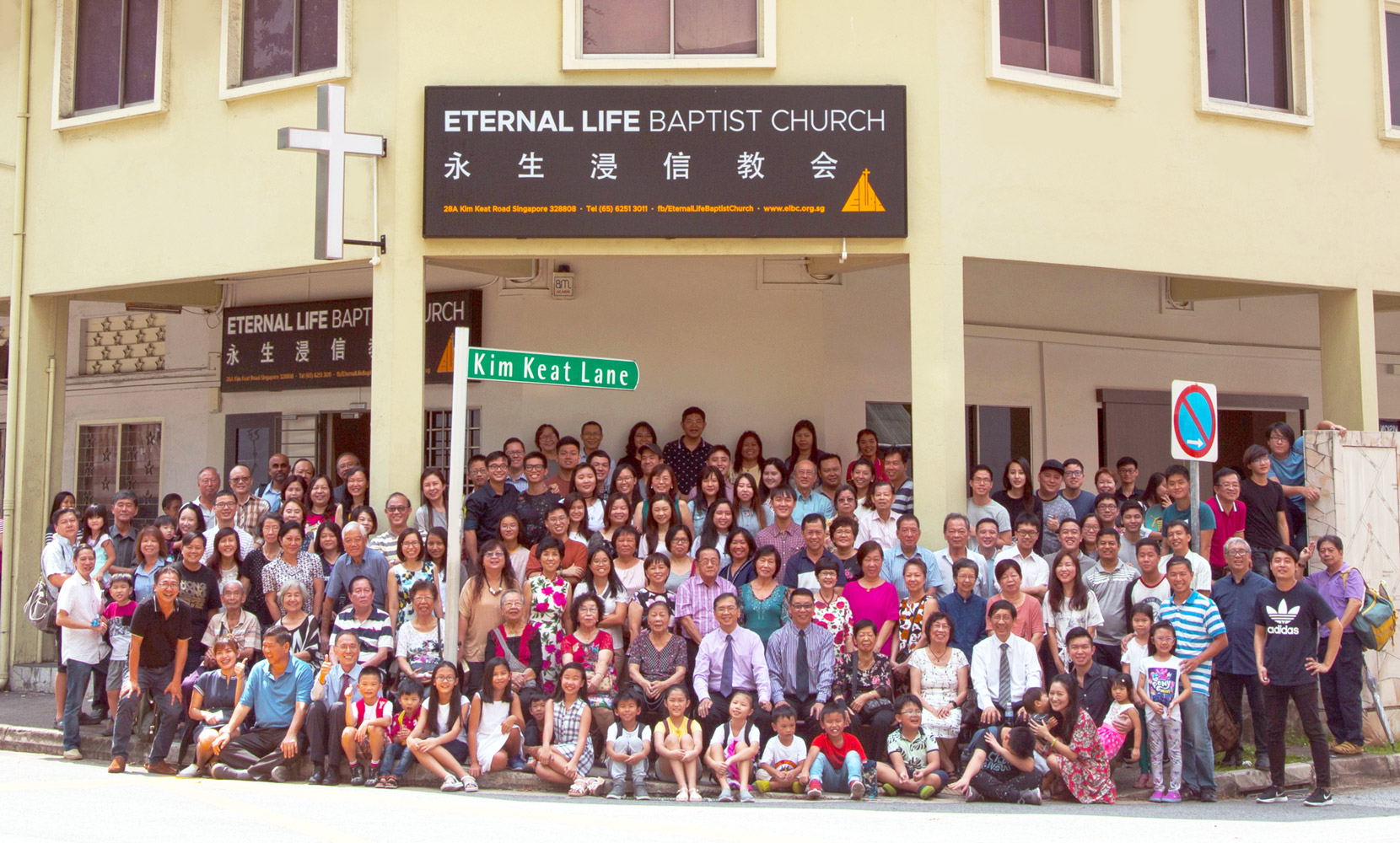 Thank you for visiting ELBC! We hope you will be blessed by your time spent with us, just as we are by your presence. If you are new to the Christian faith, let us help you discover who God is and His wonderful plan for you through Jesus Christ. If you are a believer, let us walk with you towards greater maturity in Christ.
Our own journey began in 1965, when a few families came together to pray. Over 50 years later, family continues to draw us together – as brothers and sisters in Christ. Whether young or old, we bond over faith, fellowship and food. So, we invite you to be part of our family, and join our weekly worship services and programmes.
If you need more information, please contact our friendly ushers or the church office. We look forward to welcoming you to our ELBC family!
Rev Richard Loh
Senior Pastor
感谢您莅临永生浸信教会! 希望您与我们在一起的这段时间里蒙福,有如您的来临祝福我们一样。 如果您对基督教信仰感到陌生,让我们帮助您认识上帝是谁还有祂在耶稣基督里为您所安排的美妙计划。 如果您是信徒,让我们与您一同在基督里走向更成熟。
我们教会的旅程开始于 1965 年,当时有几家人聚集祷告。50 多年后,神继续带领我们,在基督里成为弟兄姐妹。男女老少在一起有团契有聚餐彼此建立交情与信心。因此,我们邀请您参与我们每周的崇拜和活动,成为我们大家庭的成员。
欲知详情,请与我们的招待员或教会办事处联系。我们期待欢迎您加入我们永生浸信教会的大家庭 !

Eternal Life Baptist Church was founded in June 1959 and is located at 28A Kim Keat Road.
Today, ELBC is a thriving community of faith with various ministries and opportunities for service. The key services and ministries are supported by the Senior Pastor and a Chinese Ministry Pastor.
ELBC is a friendly family oriented church, which aims to minister to all age groups, regardless of ethnicity and background.
ELBC has set out its vision to be 'A Spirit-filled, evangelistic and intentional disciple-making church'. Our doors are opened for all to come experience the love of God and through Christ Jesus."
永生浸信教会从早期(1959年6月)开始至今,都在28A金吉路聚会。
今天,永生浸信教会是个信仰活跃的群体。它同时具有英语和华语主日崇拜,也有英语和华语主日学。每周有关怀小组聚会和青年团契, 每月一次有祷告和赞美会。另外,本会也常为社区举办活动。
永生浸信教会是一个友善,倾向家庭的教会。一些创办成员的家人与后代,仍然活跃于本会。本会有两位牧师,一位是资深牧师罗牧师,另外一位是华文部牧师 赖牧师。
永生浸信教会的异象是"圣灵充满,传福音和造就门徒的教会"。我们的大门是敞开的,我们欢迎大家前来,通过耶稣基督,体会神与祂人民的爱。

PASTORAL INTERN

EVANGELISM & MISSION MINISTRY
CHINESE MINISTRY

AUDIO/VISUAL MINISTRY

Ren Wen Jue

Dn Ng Chin Hong, Dn Eddie Chan
Tan Chee Seng, Victor Ha

Dn Eddie Chan, Ivy Kang

Tania Tan, Jane Jin

Yvonne Chow, Keith Lin

Pr Joash Chan, Chloe Donovan

Pr Joash Chan, Mark Jin Rong

Catherine Wong, Sim Wei Nian, Joshua Wang

Ng Chin Lock, Tan Ming Yeow

Rev Jeffrey Lye, Moona Foong

Karthi Kasan, Justin Lee

Karthi Kasan, Edmund Choo

Celia Kor, Danielle Donovan

MEMBERSHIPS & AFFILIATIONS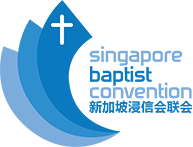 ETERNAL LIFE BAPTIST CHURCH is a member church of the SINGAPORE BAPTIST CONVENTION (SBC).
For more information on SBC, visit their website at: